You can buy the Mobile Legends Diamonds here. Kindly follow the below steps to find out the Mobile Legends ID: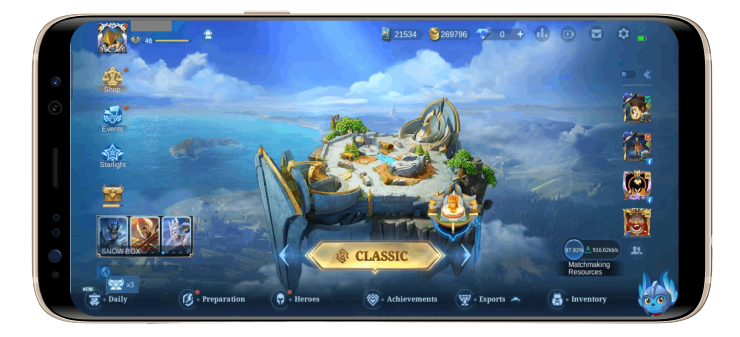 1. Open the game and click on your "Profile Picture", which you will find on the "Left" side of the "Home" screen.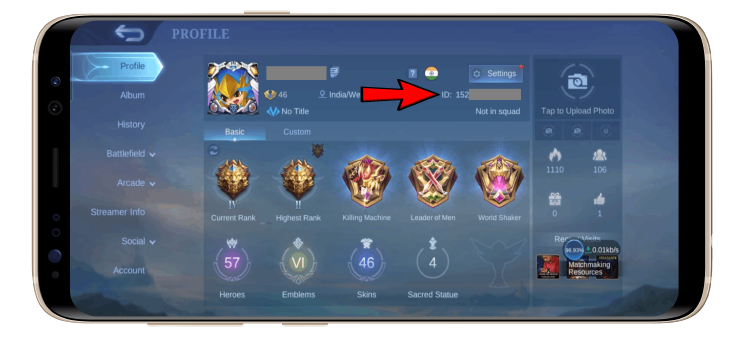 2. This page will show you your basic information and "User ID" beside your "Profile Picture". Your "User ID" will contain up to "15" numbers, some of which will be in parentheses.