1. Open 8 Ball Pool on your device and click on your account avatar in the upper left of the screen;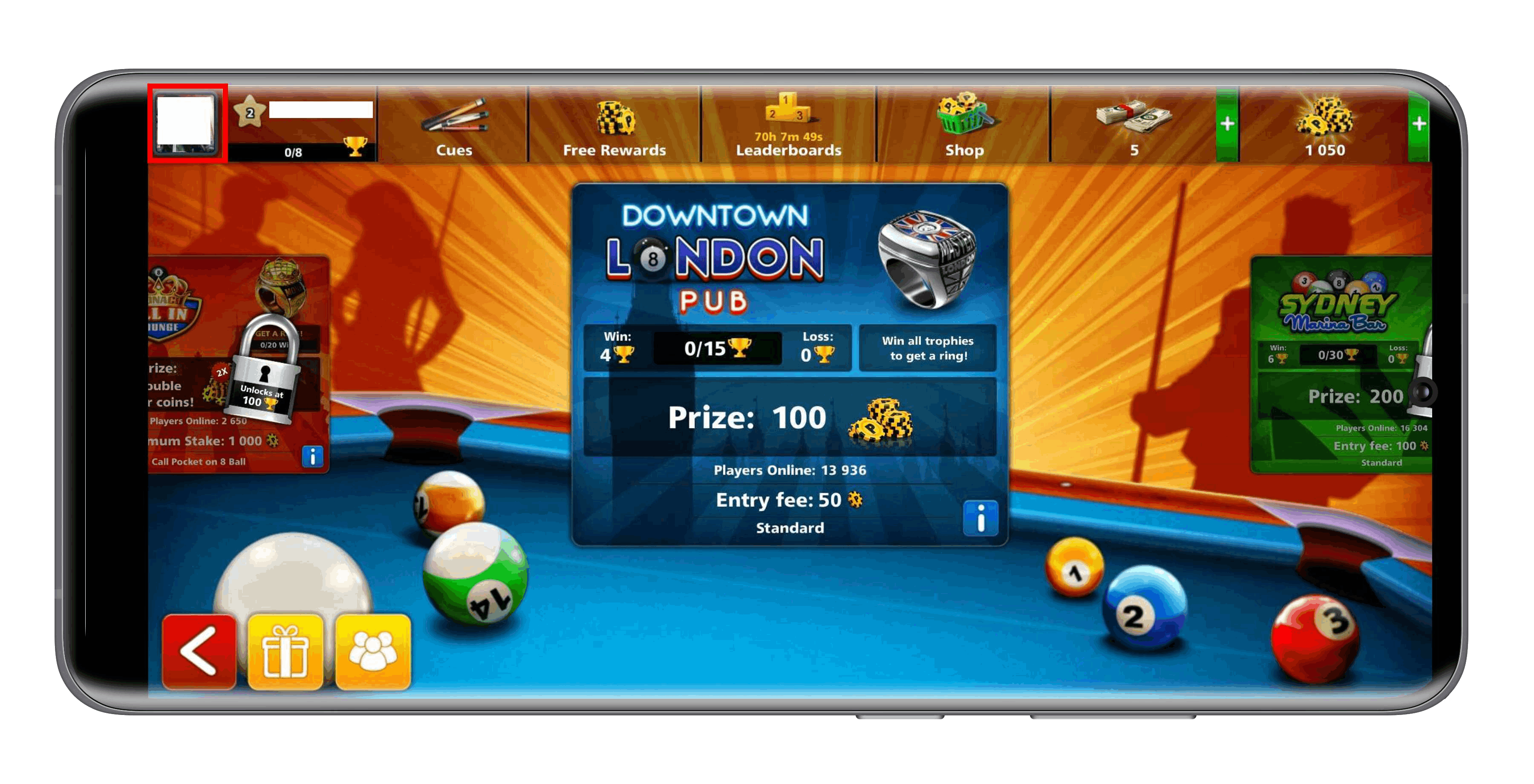 2. Your Unique ID is on the upper right of the screen.
Note: Please omit the dashes(-)in your Unique ID when you enter this ID during a purchase from our website.